Why & How
TESTING
WP testing aims to integrate identified existing methods, techniques and approaches towards common methodology for demonstration. WPL will provide methodology and coordination of task team for its elaboration by assessing approaches and methodologies from past projects and initiatives adapted to the identified pilot projects and local specifications. Partners with the pilot actions will be participating in the task team and providing information to the WPL about local specifications, objectives and means. Partners with no pilot actions will be supporting task team work by providing and sharing experience on similar (past or present) project implementations and thus provide methodological experiences. Upon the common methodology for demonstration the WPL will be responsible for preparation of the pilot implementation plans by providing guidelines for the preparation of preliminary study for launching pilot activities to national leader upon which the partners with the pilot actions will prepare fine-tuning study for launching pilot activities in national level. To assure high quality implementation of pilot activities the WPL will establish and coordinate expert group to support and consult the local partnership on pilot implementations and prepare instructions for workshops to be carried out by the project partners with the pilot action. Common methodology for demonstration will be a basis to implement the pilot activities, which will be monitored and evaluated. The pilot implementation draft reports will be prepared by each partner with the pilot activities. To prepare evaluation report the WPL will compile individual draft reports and prepare a final synthesis evaluation report according to criteria set and agreed in the QMB and based on the national leaders feedback. The synthesis evaluation report, which will present positive and negative experiences when implementih pilot activities upon the common methodology for demonstration.
TRANSFERRING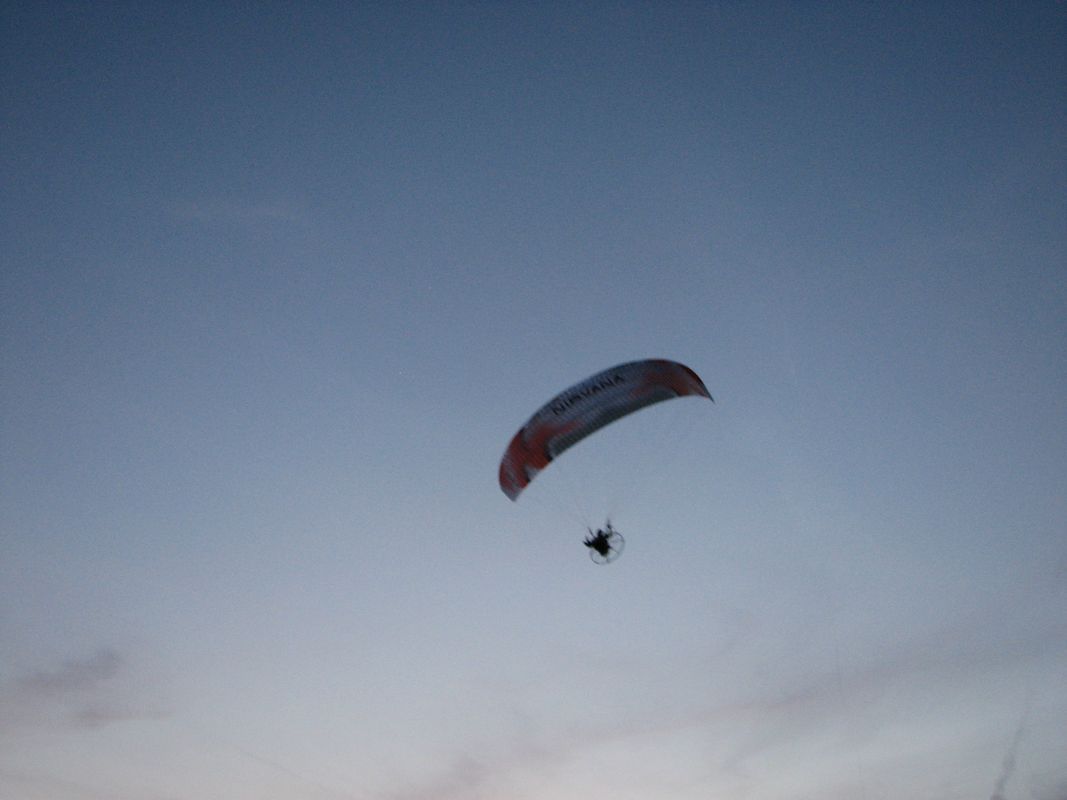 WP Transferring aims to increase the knowledge of planners on proposed common methodology for action. Upon on of synthesis evaluation report from WP Testing on common methodology for demonstration tested on pilot actions, training materials for policy decision makers and development planners will be developed and events in support of capacity building of relevant project target groups will be implemented. The proposed methodology and approach (already tested in pilot actions) will be improved by feedbacks, recommendations and suggestions for improvements collected from relevant target groups (via capacity building events) in order to be, according to transferability plan, widely disseminated in the form of applicable and replicable model for RES development planning (COMPOSE). Granollers as WPL will be responsible for strategic management guidance within WP Transferring and will ensure all activities to be implemented according to working plan. It will be in charge for coordination of task team for training course development (APs partners will also participate), development of material for implementation of workshops, development of material and instructions for trainings, preparation of draft training report, preparation of draft workshop report and coordination of task team for development of transferability plan (APs will also participate). Within activity Capacity building TUC will be responsible for implementation of workshops and training courses. All the other partners will actively participate by contributing to the task team with experiences and support in area or topic specific issues. This WP will ensure continuation and longer term impact of the project activities by generalizing project main outputs and transferring them to EU area at large and by fostering the continuation, share and replication of activities and associated results.
CREATING A COMMON METHODOLOGY
In WP5 the project will compose the proposed common methodology for demonstration with all the gathered feedbacks and information from previous WPs into a user friendly form to represent a model for RES development planning (COMPOSE) to be used by development planner and policy decision makers within local, regional and national authorities and international organization. According to transferability plan the WP5 aims to introduce COMPOSE to the widest possible target groups by making use of all available tactics and channels, utilization of project partners' networks and their APs networks, engaging a Nobel prize co-winner for promoting the COMPOSE and by participating in numerous relevant events. The project will incorporate the COMPOSE in transnational policy planning by developing a policy recommendations document for the highest level of policy decision makers. The policy recommendation will serve as a basis for the process of signing the Memorandum of Understanding (proving the adoption of the policy recommendation), which will introduce the paradigm shift the project is proposing to relevant stakeholders, who by signing it will acknowledge the principle of development planning with RES and EE as necessary horizontal measures to be an integral part of every planning process which will increase the RES mix in strategies and other relevant documents related to development planning at large. The WPL will organize and implement the final event and final conference on the project and also a political event in EU level, which will jointly address a wide range of relevant target groups. Within the final event a policy forum will be established in cooperation with Kyoto Club in order to become an annual event as a part of Kyoto Club activities and thus ensure the sustainability of the process proposed by COMPOSE project.