What we do
COMPOSE PLUS is a 16 months project with the main objective to increase the share of renewable local energy sources in energy mix strategies and plans from 7 MED countries. The project builds upn an existing COMPOSE tool which was developed trhoughout the previous project COMPOSE. It aims to provide a synthesis model for RES development planning and therefore for the increase of RES in energy mixes of selected areas, encouraging the development of local business in combination with the development of local added value chains. As a horizontal principle the project composes the knowledge, sectoral policies and financial instruments to promote and invite green investments based on local potentials.
Objectives
COMPOSE shall contribute to an increased sustainable RES planning capacity at the decision-making and planning-expert levels, whose main objective is to promote new business models and technology development to compose green economy by connecting local potentials to sustainable energy supply chains.

Please, find more information about pilot cases here:
Core activities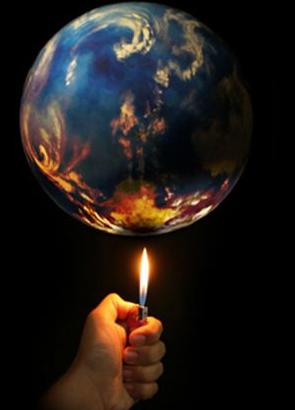 Integration of RES and EE measures in development planning in MED regions.
Holistic testing of RES development planning
Transferring the use value of the COMPOSE model to the Mediterranean Region as a whole and promote the COMPOSE planning model on the EU policy level.
EXPECTED RESULTS
Implementation of 15 pilot cases in compliance with the COMPOSE development planning model.
Development of training materials for decision-makers and development planning experts.
Organisation of public promotional and awareness-raising events with tailor-made training and capacity-building events for decision-makers and development planning experts.
Drawing up of a policy paper in support of the COMPOSE development planning model prepared and promoted on the EU policy level.
Having a Memorandum of Understanding signed by representatives of local and regional authorities in the Mediterranean Region that recognises the use value of the COMPOSE development planning model and its integration in their development planning processes.